Lucknow

UP Vidhansabha Chunav-2022: Controversy started on Friday over ticket distribution in Congress. Priyanka Maurya, who stood at the forefront of the poster of Priyanka Gandhi Vadra's campaign 'Ladki Hoon Lad Sakti Hoon', accused her of not getting a ticket for not paying a bribe. By tweeting, Dr. Priyanka raised questions on the process of ticket selection. Also accused a big leader of demanding a bribe for the ticket. On the other hand, angry women Congress vice-president Sheela Mishra sat on a dharna in front of the Gandhi statue in the state office on Friday over getting tickets for herself and her daughter-in-law. Congress party is not ready to say anything on these allegations. State Congress Media Department vice chairman Pankaj Srivastava said that the party does not consider such allegations to be answerable.
Dr. Priyanka Maurya is the Vice President of Mahila Congress Central Zone. She has alleged that at the behest of the party leadership, she was preparing for the election from Sarojininagar seat in Lucknow. But when the list of candidates was released on Thursday, his name was not in it. After this Dr Priyanka tweeted that 'I am a girl, can fight' but could not get ticket because she was OBC and could not pay bribe, Priyanka Gandhi's Sandeep Singh.'

Congressmen sitting on dharna
At the same time, agitated by not getting the ticket, Congress Vice President and senior leader Sheela Mishra along with her daughter-in-law Monika Mishra sat on a dharna. Sheela said that she was asking for a ticket from Bakshi Ka Talab, the party had also assured her. But, later it was told to give ticket to another candidate from there and it was assured that the party would give ticket to his daughter-in-law from Haraiya seat of Basti.
Congress Candidate List
But, from there too the party fielded another candidate. Sheela alleged that she was asked to deposit Rs 10 lakh in the party fund. He did not have money, so the ticket was not given.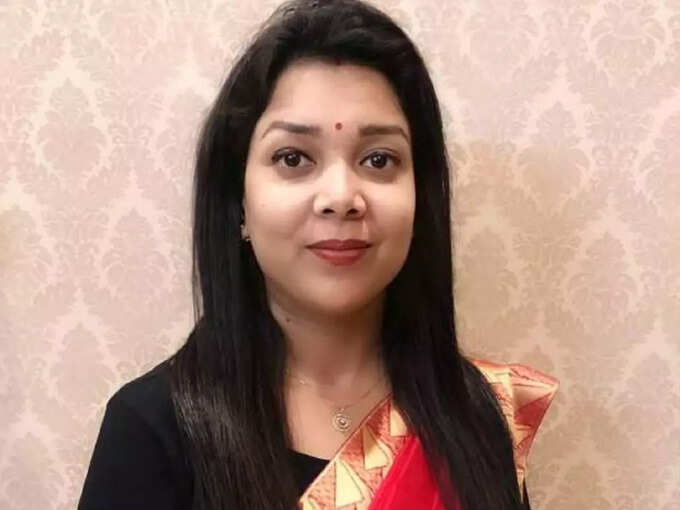 UP: Poster girl of Congress's 'I am a girl, can fight' campaign made serious allegations