Sarhasa
'Lady Singham' (named after action against Anant Singh), 'General Dyer' (name after Munger shooting incident) and now 'name' after the death in alleged police custody of the infamous Pappu Dev in Saharsa are yet to be found. Saharsa SP Lipi Singh often gets entangled in political turmoil.
From 'Lady Singham' to 'General Dior'
Bihar cadre IPS officer Lipi Singh The name that arrested Bahubali Anant Singh. Got promotion and was made the SP of Munger. But there was notoriety in the shooting incident during Durga Puja in Munger. The alleged custodial death of don Pappu Dev on Sunday gave politicians another chance.
2016 batch IPS officer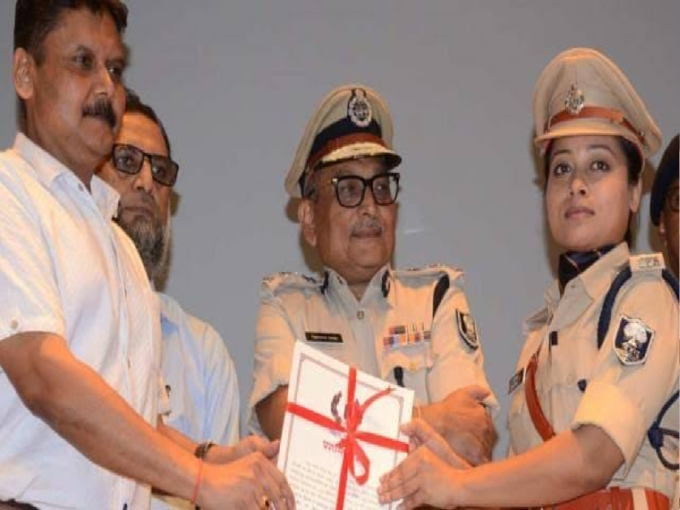 Lipi Singh, a resident of Nalanda district, is a 2016 batch IPS officer. Criminals fear her name and she is also known as Lady Singham. But during this some such incidents happen that overshadow a hundred good deeds.
Nalanda's first woman IPS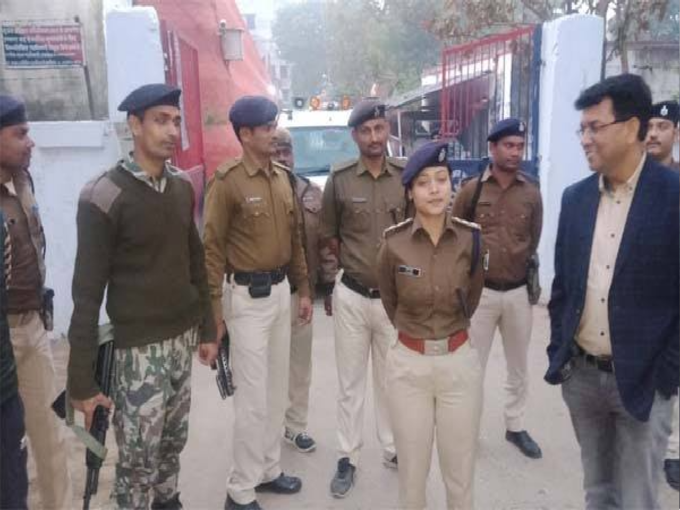 Although Lipi Singh became IPS in the year 2016, but in 2015 also qualified the civil services exam. He took the exam again the next year. Received 114th rank of script at All India level. After that she became the first woman IPS officer of Nalanda district.
Studied Law from Delhi University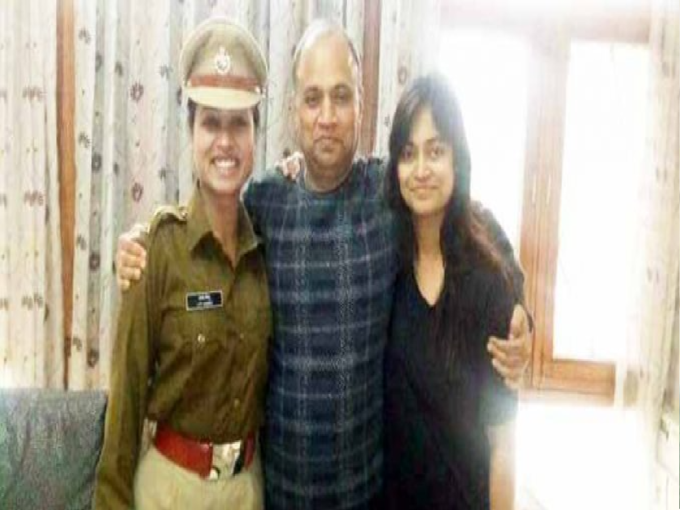 Lipi Singh's father RCP Singh was a senior IAS officer of UP cadre. In such a situation, the education-writing environment remained in the house from the very beginning. Lipi has studied law from Delhi University. RCP Singh's second daughter Lata Singh is pursuing law after finishing law studies.
Love marriage with IAS husband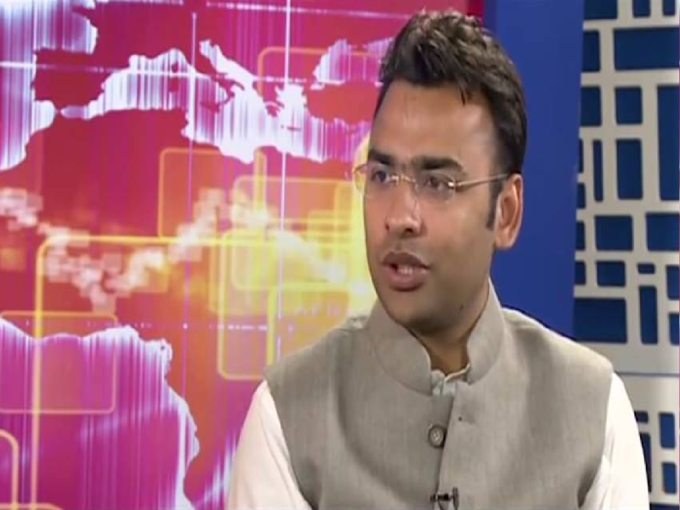 Talking about Lipi Singh's personal life, she is married to an IAS officer. Both had a love marriage. Lipi's husband Suharsh Bhagat is currently the District Magistrate of Banka. His father RCP Singh has been an IAS officer and is currently a Union Minister.
(all photos courtesy social media)