Team India: Cricket is not considered less than a religion in India. Indian people are crazy about cricket, where religion and cricket get the same place. There are many such cricketers in this cricket, which is considered to be religion in India, who tied the knot of their love while rising above religion. There are many such players in Indian cricket, who did not see religion before love and got married in another religion. Let's take a look at 7 cricketers who got married in other religions.
1. Zaheer Khan and Sagarika Ghatge
Former India fast bowler Zaheer Khan went ahead of religion and made a Hindu girl his own. Zaheer Khan married Bollywood actress Sagarika Ghatge in the year 2017. Sagarika Ghatge has worked in the Bollywood film 'Chak De India'.
2. Yuvraj Singh and Hazel Keech
Yuvraj Singh has made a great contribution to Indian cricket. Yuvraj Singh played an important role in India getting the 2007 T20 World Cup and the 2011 Cricket World Cup. Yuvraj Singh, rising above religion, married a Christian girl and actress Hazel Keech even after being of Sikhism.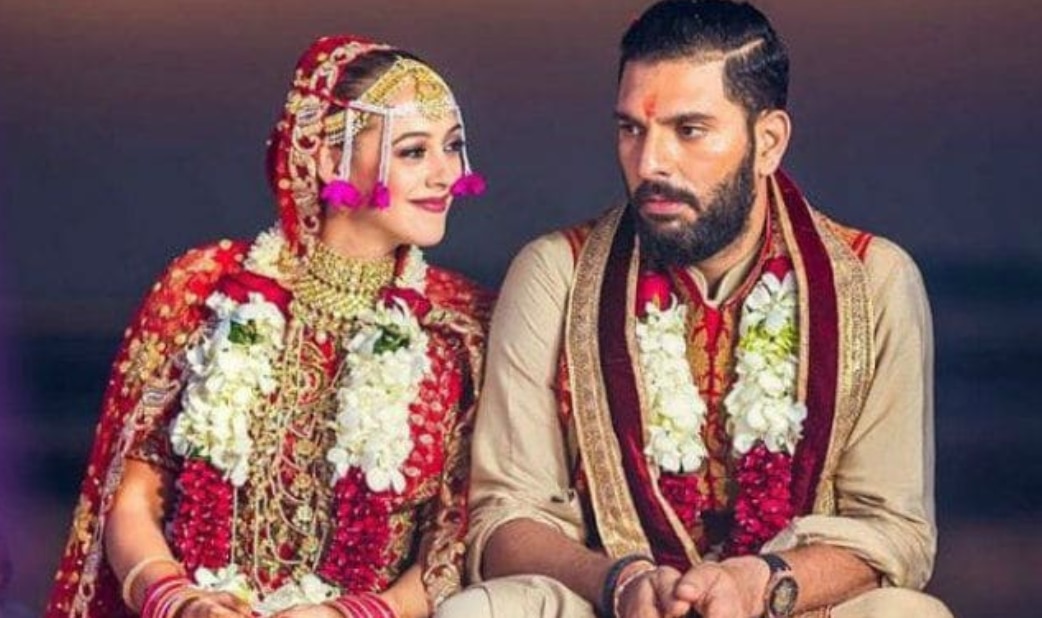 3. Mohammad Kaif and Pooja Yadav
Mohammad Kaif was instrumental in helping India win the NatWest Trophy in England in 2002. That NatWest Trophy also changed the picture of Indian cricket. Mohammad Kaif's career could not last long, but he fell in love with a Hindu girl. Mohammad Kaif married a girl named Pooja Yadav in the year 2011.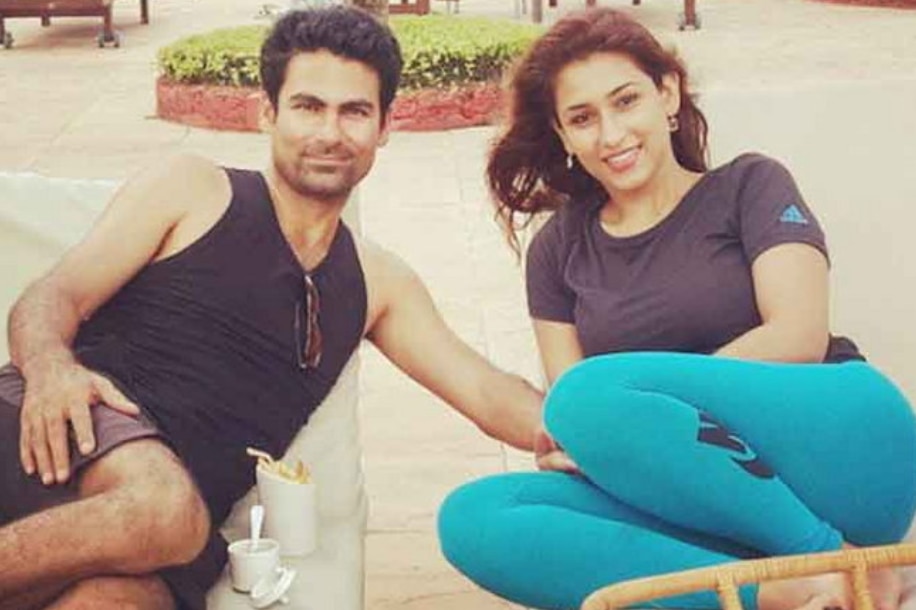 4. Mansoor Ali Khan Pataudi and Sharmila Tagore
In the history of Indian cricket, the pairing of former veteran captain Mansoor Ali Khan Pataudi and Bollywood actress Sharmila Tagore has been very special. Mansoor Ali broke the guise of religion and made Hindu-Bengali girl Sharmila Tagore his life partner and the pair proved to be a superhit.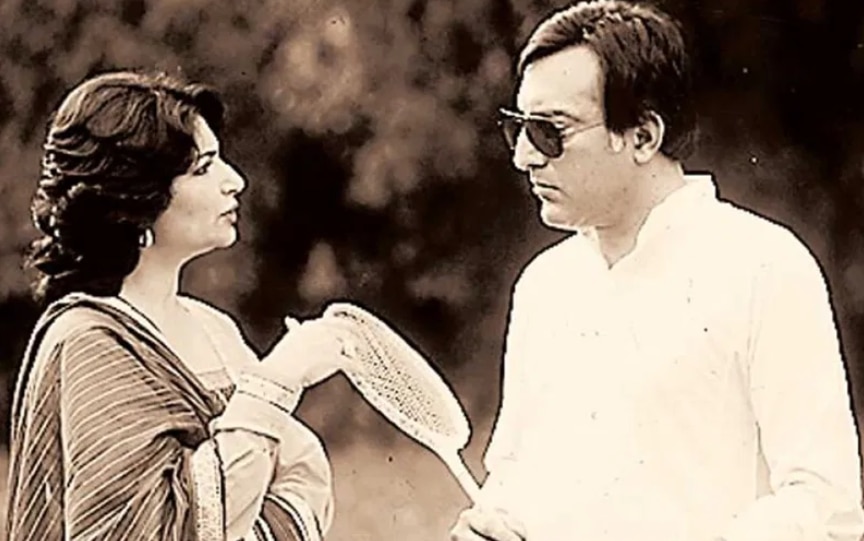 5. Dinesh Karthik and Dipika Pallikal
Dinesh Karthik, the wicket-keeper batsman of the Indian cricket team, got a setback in his first marriage. After his divorce from his first wife Nikita, Dinesh Karthik made Dipika Pallikal, a squash player who belonged to Christianity, as a companion. Dinesh Karthik and Dipika Pallikal got married in the year 2015.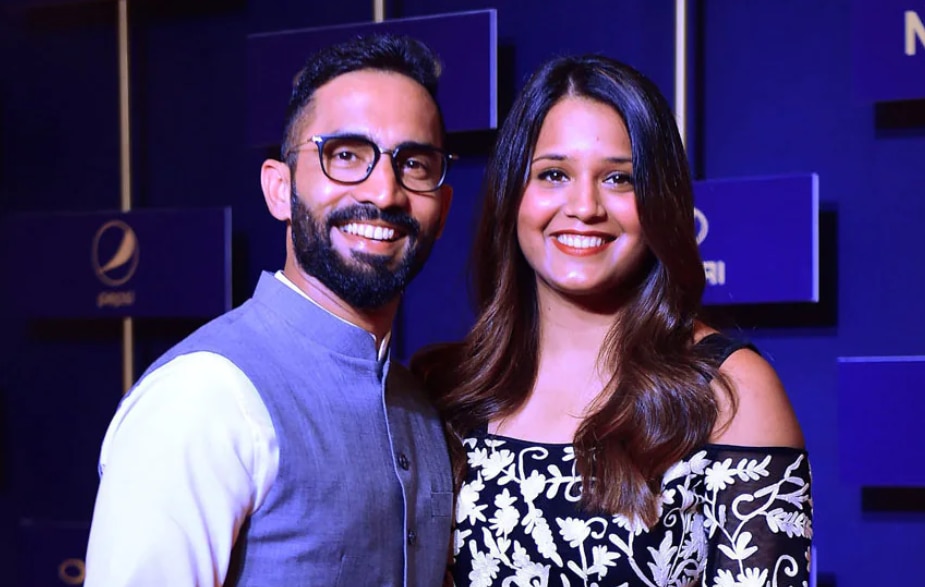 6. Mohammad Azharuddin and Sangeeta Bijlani
Talking about former India captain Mohammad Azharuddin, although he did his first marriage with a girl named Naureen, but divorced with Naureen in the year 1996. After this, Azharuddin married Bollywood actress Sangeeta Bijlani for the second time. Azharuddin along with Sangeeta Bijlani had made his own without looking at religion. Azhar's relationship with Sangeeta also did not last long.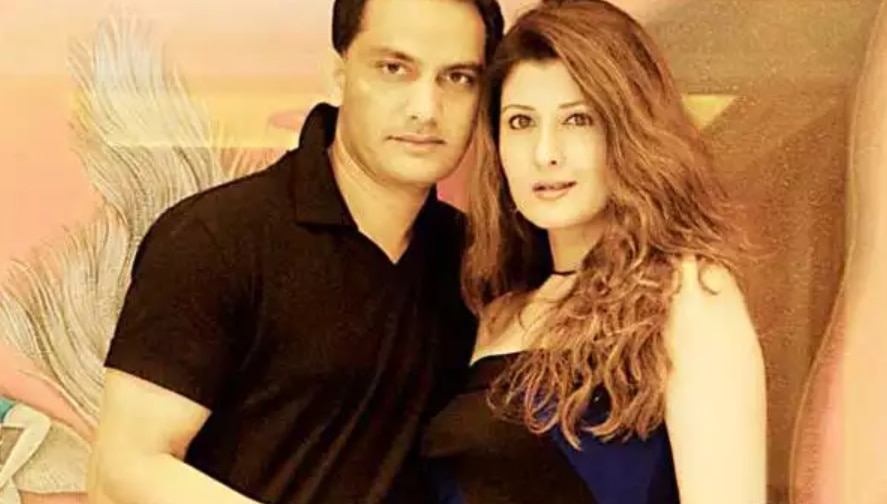 7. Ajit Agarkar and Fatima
Ajit Agarkar, a former fast bowler of the Indian cricket team, belongs to a Marathi family, but he fell in love with a Muslim girl. In 2007, former fast bowler Ajit Agarkar married his friend's sister Fatima.