New Delhi: Bollywood's chocolate boy actor Rishi Kapoor is not in this world, but the memories and stories related to him will always be with us. In this sequence, today we are telling you a very interesting anecdote related to Neetu Kapoor from him and his wife. In which Rishi Kapoor used to tell all the truth to his wife after drinking and then Neetu used to inquire the next day. Let us know about this story.
Actually once Rishi Kapoor and Neetu Kapoor reached 'The Kapil Sharma Show'. Here Neetu Kapoor made many revelations related to Rishi Kapoor. Like Neetu Kapoor always used to check tweets before Rishi went to sleep. Apart from this, Neetu Kapoor talked about Rishi's affairs.
Neetu Kapoor had told that Rishi never had any affair with anyone, but he is a human being, he can like anyone at any time and he also started liking someone. He would come home and start drinking at eight o'clock in the night. After which ask normal things before me and by 10 o'clock in the night they start talking about another woman.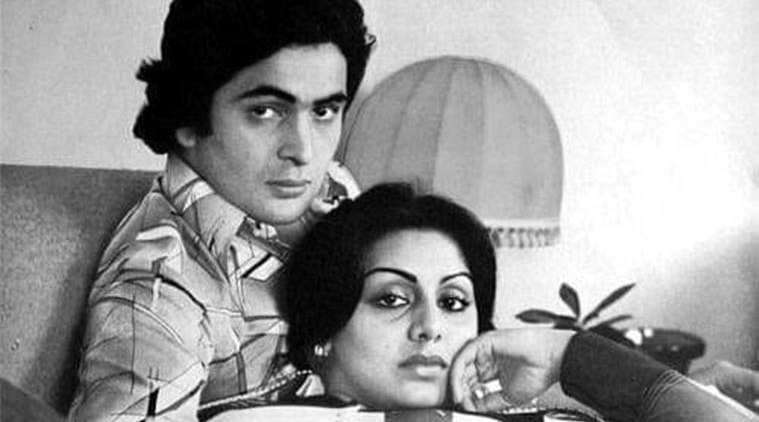 They tell that today he came and flirted like this. Hearing this, I used to think that I cannot fight with them in this condition. But I ask him the next day that that actress told you this. After this they are surprised and say how do you know. I say you told me. At the same time, Rishi had said that 'It is true that I have not had any affair till date'.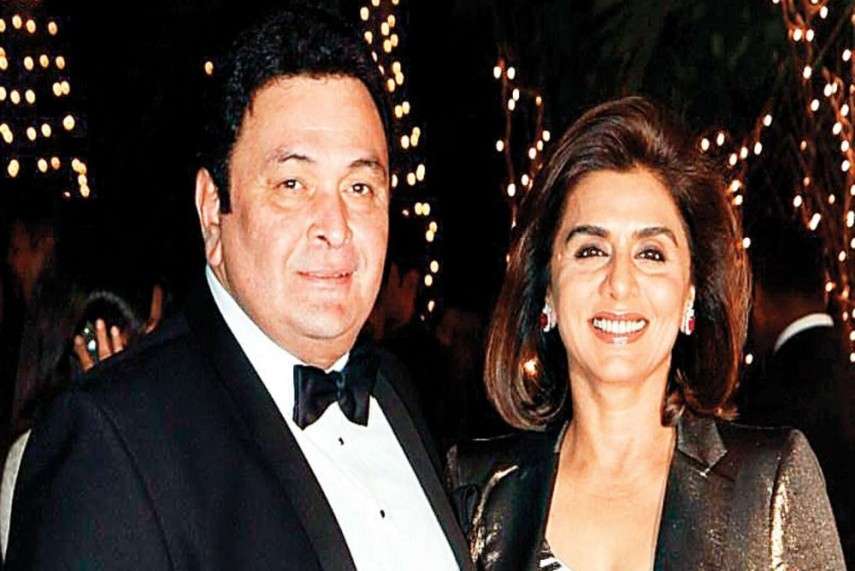 Apart from this, in another interview, Neetu had told that our relationship also started in a very different way. One day the sage told me that you were not with me, so I was missing you a lot. This was absolutely shocking for me.